WM Screeners App for Roku
May 18, 2021
840
The WM Screeners (WBTVD) app is available on Roku so you can easily enjoy streaming your WM approved content on your compatible television!
*note: requires additional hardware: a Roku plug-in device or Roku enabled TV
To install the WM Screeners App on Roku, follow the steps below:
Via your Roku Home menu, scroll down to 'Search'

In the 'Search' or 'Streaming Channels' tab, use the keyboard which appears on your screen to type in WM Screeners -- you should see the result populate on the right hand side of the search results. If you have a voice activated Roku remote, you may also press and hold the icon while saying WM SCREENERS which should bring the app up under your search results.


Click on 'Add Channel' and will download the WM Screeners App to your Roku. Once you have downloaded the app successfully, you will see the button change to 'Go To Channel' or 'Open'. Once installed, it will also add the app icon to your home screen via Roku.
APP ICON: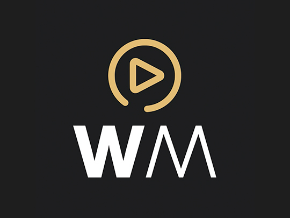 Once you open the app, you will be greeted with the sign-in page. Depending on which login method has been approved for your account (Email/Password or Login Code), the final step is to log in.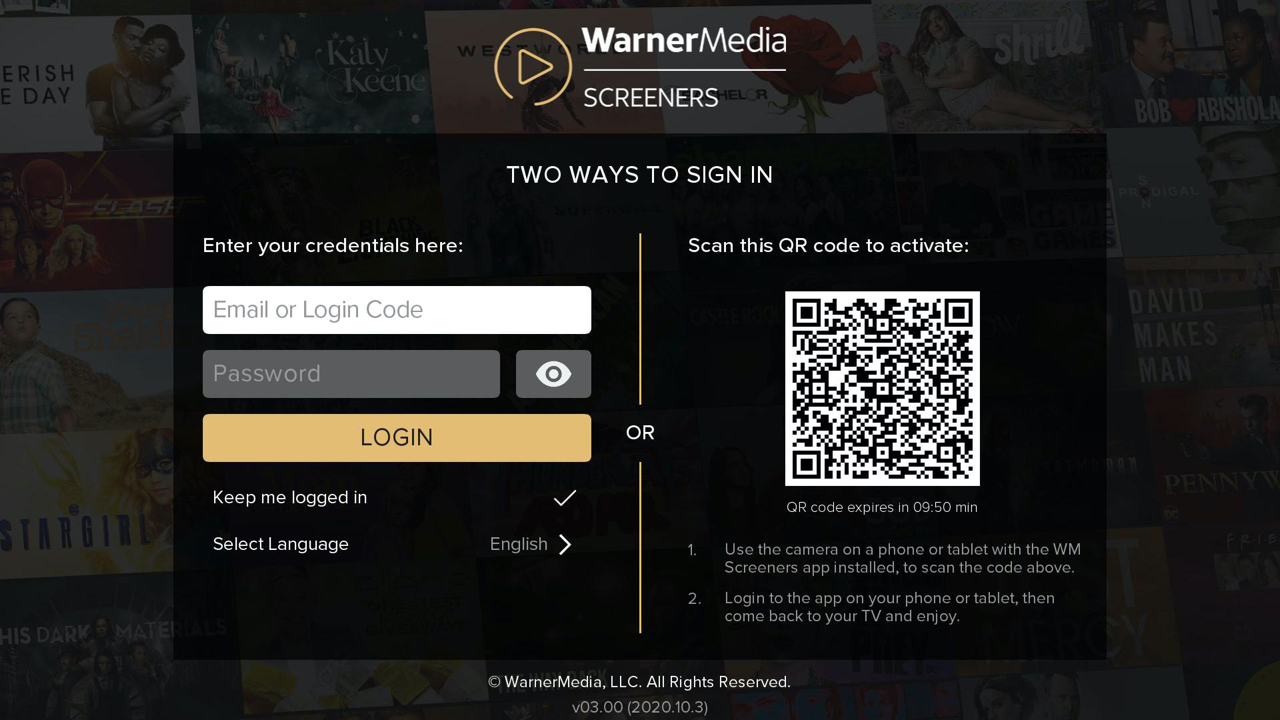 Your approved content will appear upon sign in.

For all other questions relating to your Roku or Roku enabled devices, feel free to check out the Roku support site here . If you are having issues logging in, you are welcome to reach out to your WM Contact/Representative or Support for assistance.